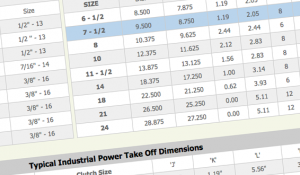 SAE J620 and J621 Details
A helpful dimension sheet detailing Industrial flywheel and housing characteristics.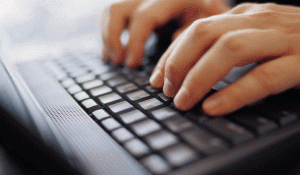 Helpful Links
A list of helpful links.  From unit converters to world clock and time zone information.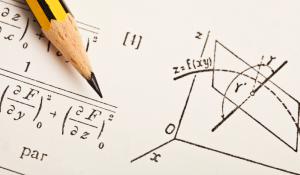 Formula & Conversions
Power, Torque, and overhung load calculators weights of steel bar and plate.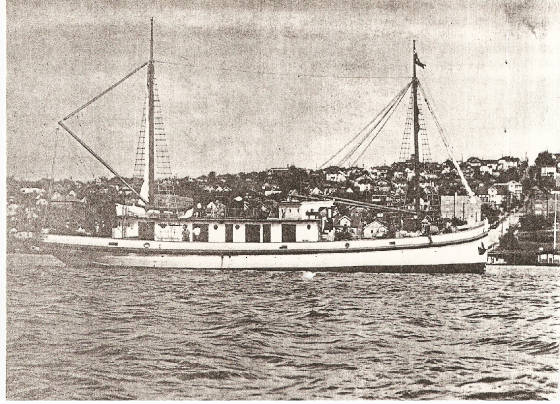 Originally known as Auto Engine Works and later known as Capitol Gears Inc. Capitol Marine Transmissions was originally manufactured in St. Paul Minnesota USA.
Capitol Marine Transmissions was highly sought after for their rugged design and simplicity. Many of them are still working effectively today after many years of service.
In 1995 Capitol Gears Inc. closed it's doors and stopped production of original parts.
We currently offer a wide range of aftermarket parts that can assist you in keeping your transmission running. With our network of sales and service centers we are very capable of answering any questions you may have on the operation of your transmission and can supply high quality aftermarket replacement parts.
New Units (Select Models) and sub assemblies are also available.